Advertising
The Folks offers various advertising options for brands that want to get in touch with their audience through a storytelling way.

If you are interested in this, then we should talk. Please view the various options and contact us for more information.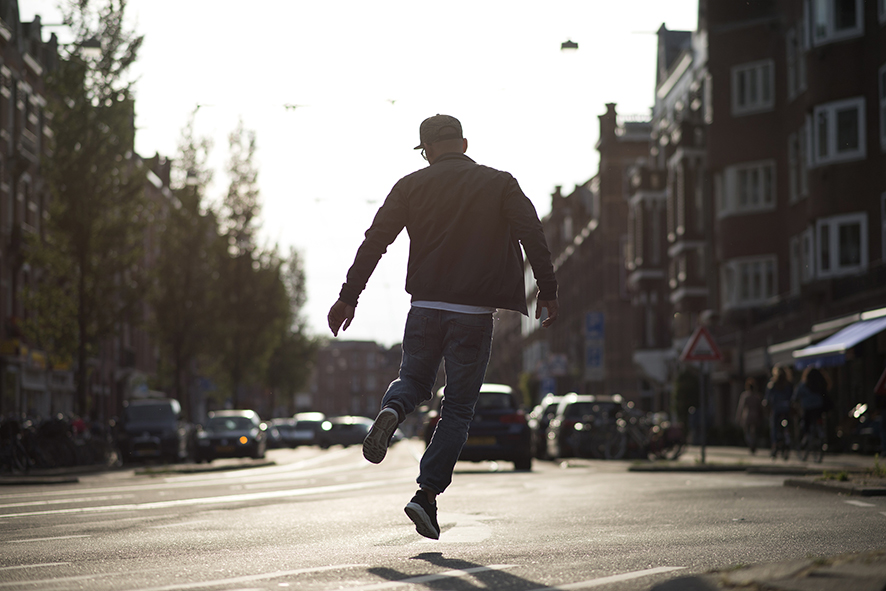 I WANT TO CONTRIBUTE
Inquiries about advertising
Are you an Amsterdam based entrepreneur with an inspiring product, vision, history or story, and do you want to reach your audience via storytelling? If so, we should talk.
Contact us so we can devise the most effective way for your brand to leave a footprint on our platform.
I WANT TO DONATE
contribute to our upcoming printed magazine
Wonderful! Your donation will support the upcoming printed version of The Folks Magazine. In return, you will receive a free copy of our first edition and we will mention your name in the magazine.