Let's talk about How To Build A Brand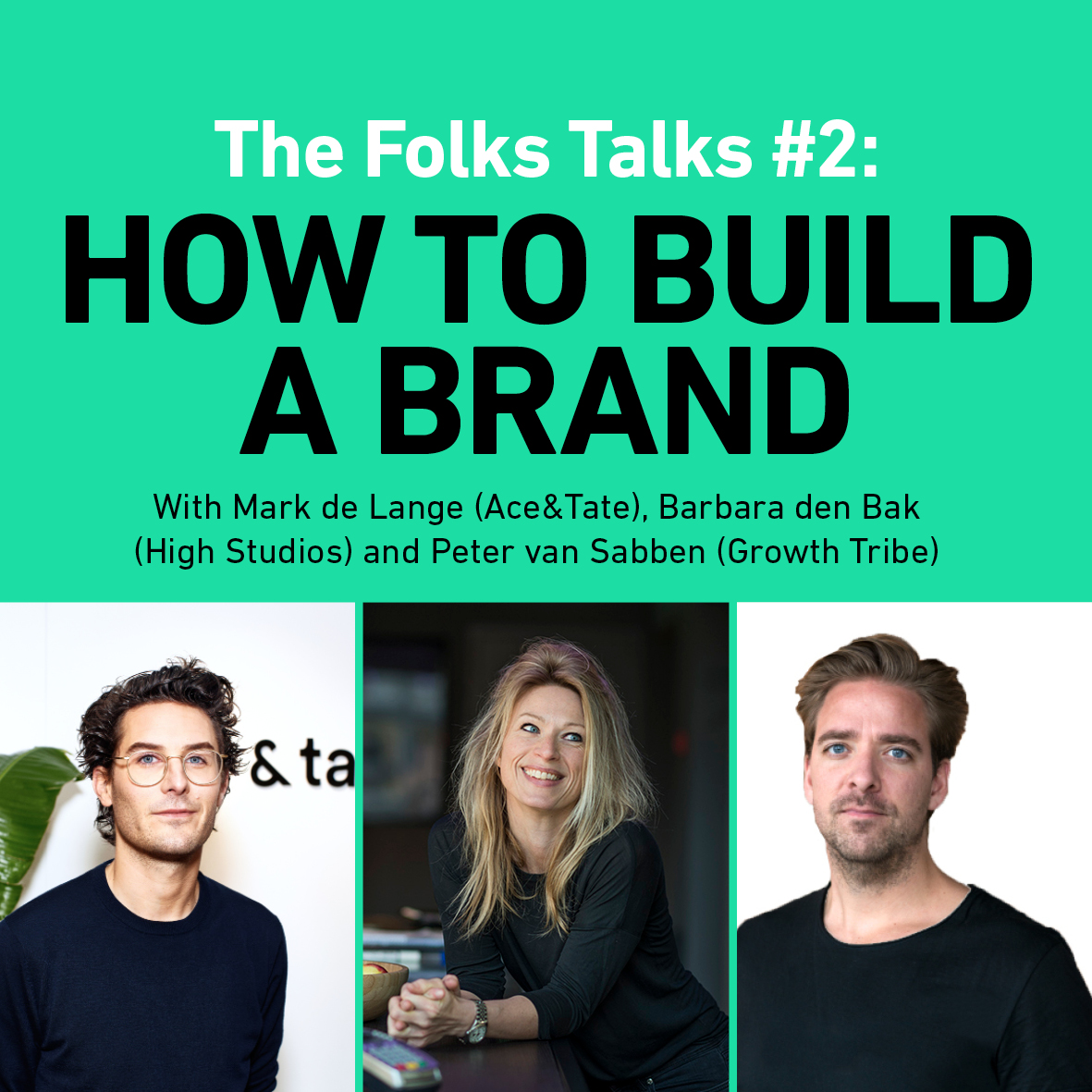 Let's talk about How To Build A Brand
Date: April 25th Time: 20-22h
Location: A'DAM&Co., A'DAM Tower
How to get there? Find directions here
Entrance fee: €12,50 (non-refundable)
Language: The talk will be in Dutch
-------
How do you launch a brand that creates impact? What challenges come with it and how do you set yourself apart from the crowd. What mistakes can be avoided and what is the importance of data? Meet our speakers:
Mark de Lange of Ace & Tate
In 2012 Mark de Lange launched Ace & Tate, an affordable and fashionable online eyewear brand that disrupted the market. Today Ace & Tate is one of the country's leading eyewear brands out there. Find out how this young entrepreneur created a new business model and made his idea a success.
Barbara den Bak of High Studios
Launching a new sport concept within today's crowded market isn't easy. Yet Barbara den Bak has proven twice that she has a flair for it. After establishing The Bootcamp Club, she founded High Studios, a boutique high intensity workout concept that wowed the industry once again.

Peter van Sabben, startup expert & founder of Growth Tribe.
Working in London as the Head of Marketing for StartUpBootcamp in addition to being an experienced startup entrepreneur himself, Peter van Sabben is something of an expert in the art of avoiding common start-up marketing mistakes. His company Growth Tribe shows people how to grow their business by relying on tech & quant.
Image credits: Mark de Lange ©Lizzy Ann, Barbara den Bak © The Folks Magazine
sold out